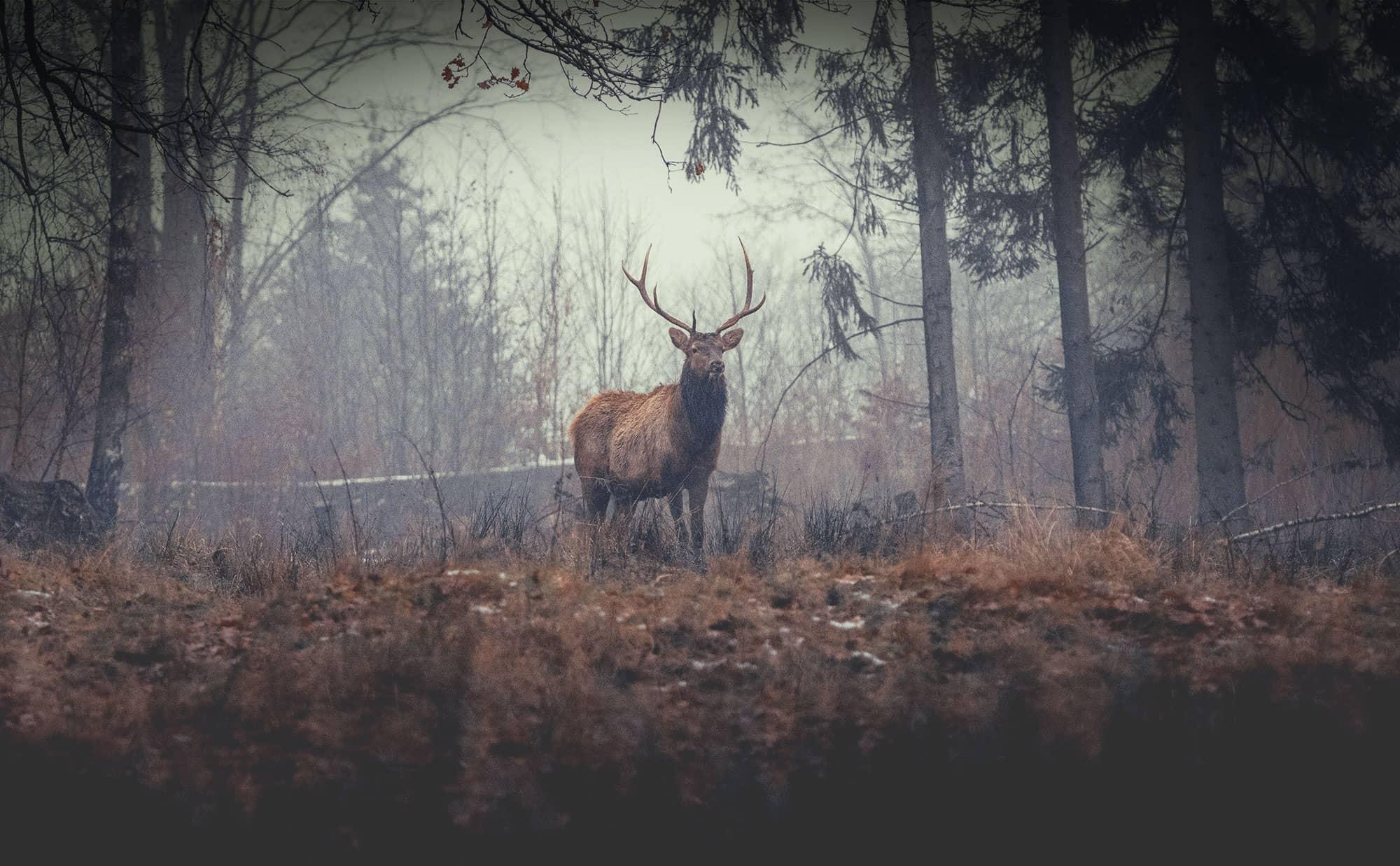 ETHICAL REQUIREMENTS
ETHICAL REQUIREMENTS
1 - Any violation of the following ethical requirements will constitute a breach of the rules.
2 - Photographs submitted to The Nature Photography Contest must portray the natural world in a creative, honest, and ethical manner. In all categories, except those dedicated to showcasing the impact of humans on nature, it is a requirement that images of each creature depict wild specimens in their natural habitat. In other words, photos submitted must be taken under natural conditions. They should convey an authentic message and should not be objectionable from a conservation or ethical standpoint.
2.1 - Works must not deceive the viewer or attempt to disguise and/or misrepresent the reality of nature;

2.2 - Information provided in the descriptions of the photographs must be comprehensive, truthful, and accurate; and

2.3 - Photographs must not depict captive animals, restrained subjects, manipulated creatures, animal models, taxidermy animals, or any other animals exploited for profit. This rule may only be violated when the image specifically addresses the treatment of animals by third parties, and in such cases, it must be made explicitly clear that the animal was captive or restrained.
3 - You must avoid any actions that cause harm or distress to animals or damage their habitat in an attempt to capture a photograph. This includes any practices that directly interfere with the well-being of animals.
4 - We must set an example with our attitudes. Photographers should obtain the necessary permits, especially when dealing with protected species, and be familiar with the regulations of natural areas, particularly in protected areas where they conduct their activities.
5 - You are responsible for ensuring full compliance with any applicable national or international legislation (including regulations related to drones) and for obtaining the necessary permits, which you must provide to us if requested.
6 - The use of live bait or any other method that endangers animals or negatively affects their behavior, either directly or indirectly through repeated exposure, is not allowed. Any other means of attraction, including birdseed or scents, must be declared in the photo caption for review by the judges and us. The jury will give preference to photographs without bait.
7 - If the contest organization or judges suspect that a submission has been obtained through cruel or unethical practices, including the use of live or irresponsible bait, or in any other way that violates these requirements, the submission will be disqualified, and we reserve the right to report it to the relevant authorities.
Remember that the goal of The Nature Photography Contest is to reflect the beauty of our planet and the importance of preserving it. Be the example that inspires others.