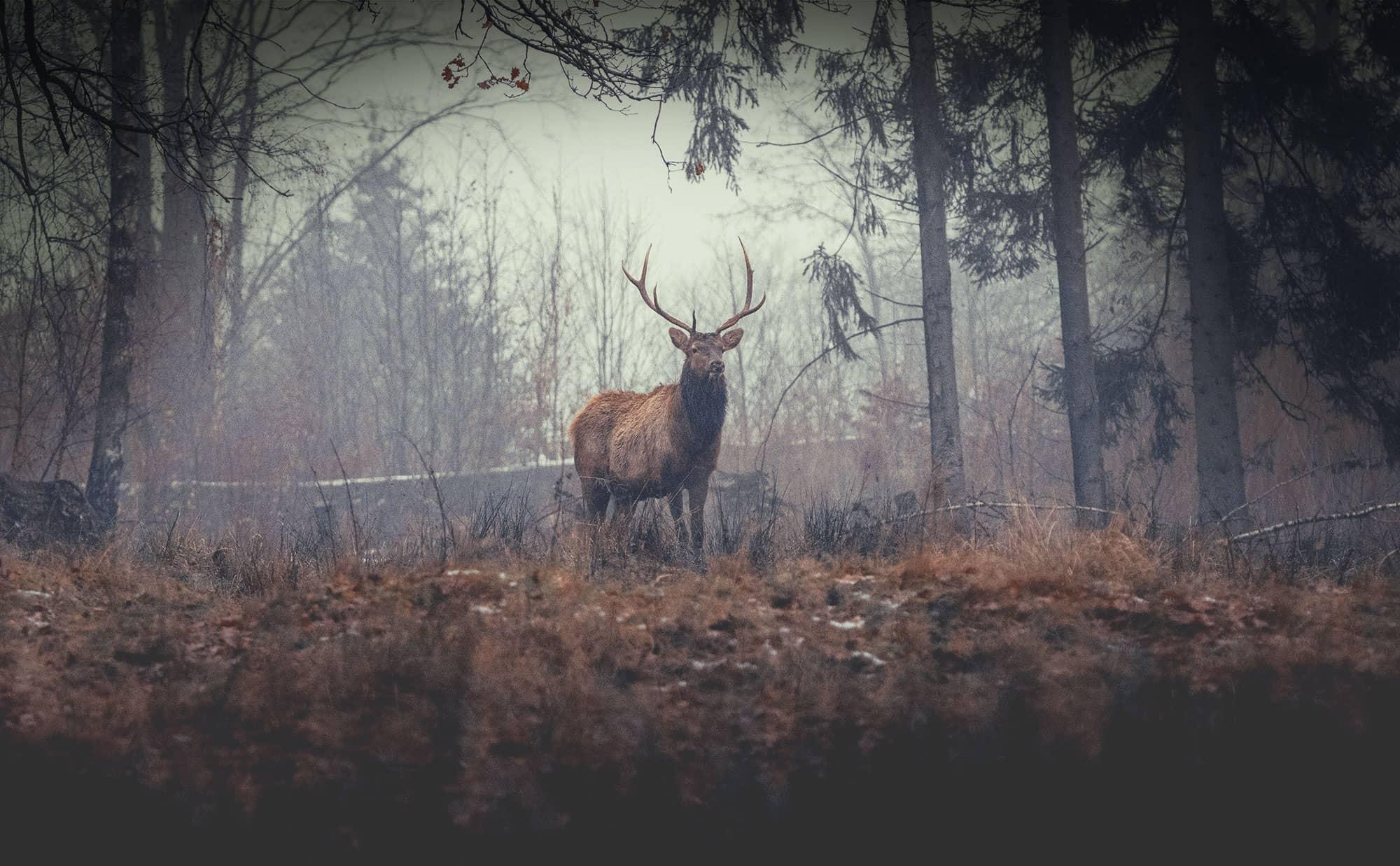 The Nature Photography Contest Prizes
Prizes
At The Nature Photography Contest, we are passionate about recognizing and rewarding the talent and creativity of photographers from around the world who share our vision of caring for our planet. For this purpose, we have prepared a series of cash and in-kind prizes for the winners of each category, as well as the prestigious title of "Photographer of the Year". Join our photography competition and share your vision of the natural world with us.
2ooo€in prizes await for you!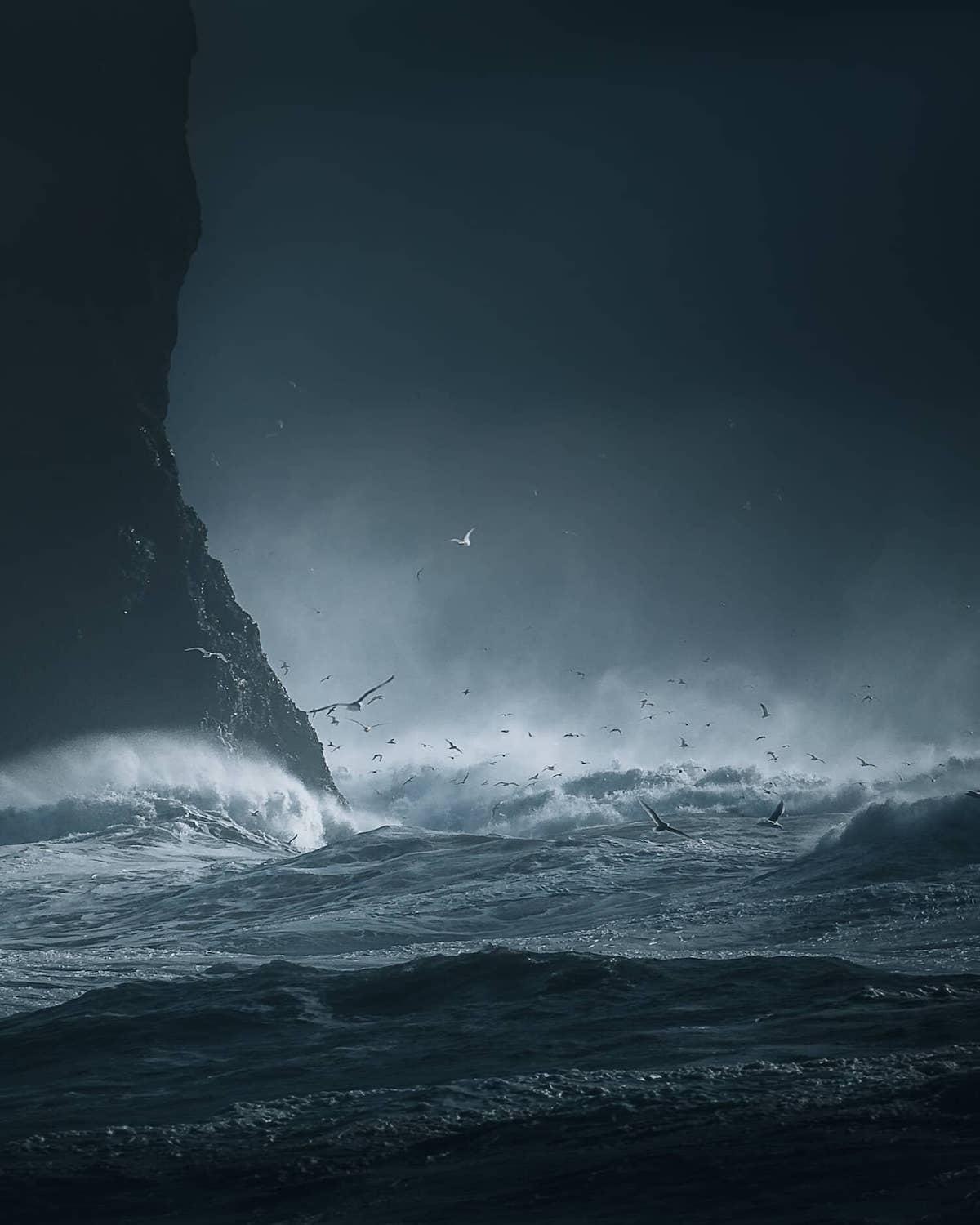 Photography of the year
The most anticipated award of our contest, the Photography of the Year, is the prize that recognizes the best photograph from all categories. It is the main and most prestigious award of our contest. The winning image will be chosen by a panel of judges who are experts in photography and nature, and will be awarded a certificate and a 1000€ cash prize. In addition, the winning photograph will be featured on our website and social media, which means great exposure for the awarded photographer.
Category winner
The Nature Photography Contest will award a prize of €100 and a personal certificate to the winner of each of its ten categories. In addition to the recognition and dissemination of their work, the prize is an incentive to continue exploring the natural world and sharing its beauty with the rest of humanity.
Photographer of the Year Award
One of the great prizes of The Nature Photography Contest is the Photographer of the Year award. This award is given to the participant who stands out in the different categories for his or her skill, creativity and passion for photography. The winner will receive a trophy symbolizing his or her talent and commitment to the principles that govern this contest. In addition, his or her work will be promoted on our social networks and website, as well as in different media around the world, giving him or her greater visibility and recognition in the world of nature photography.