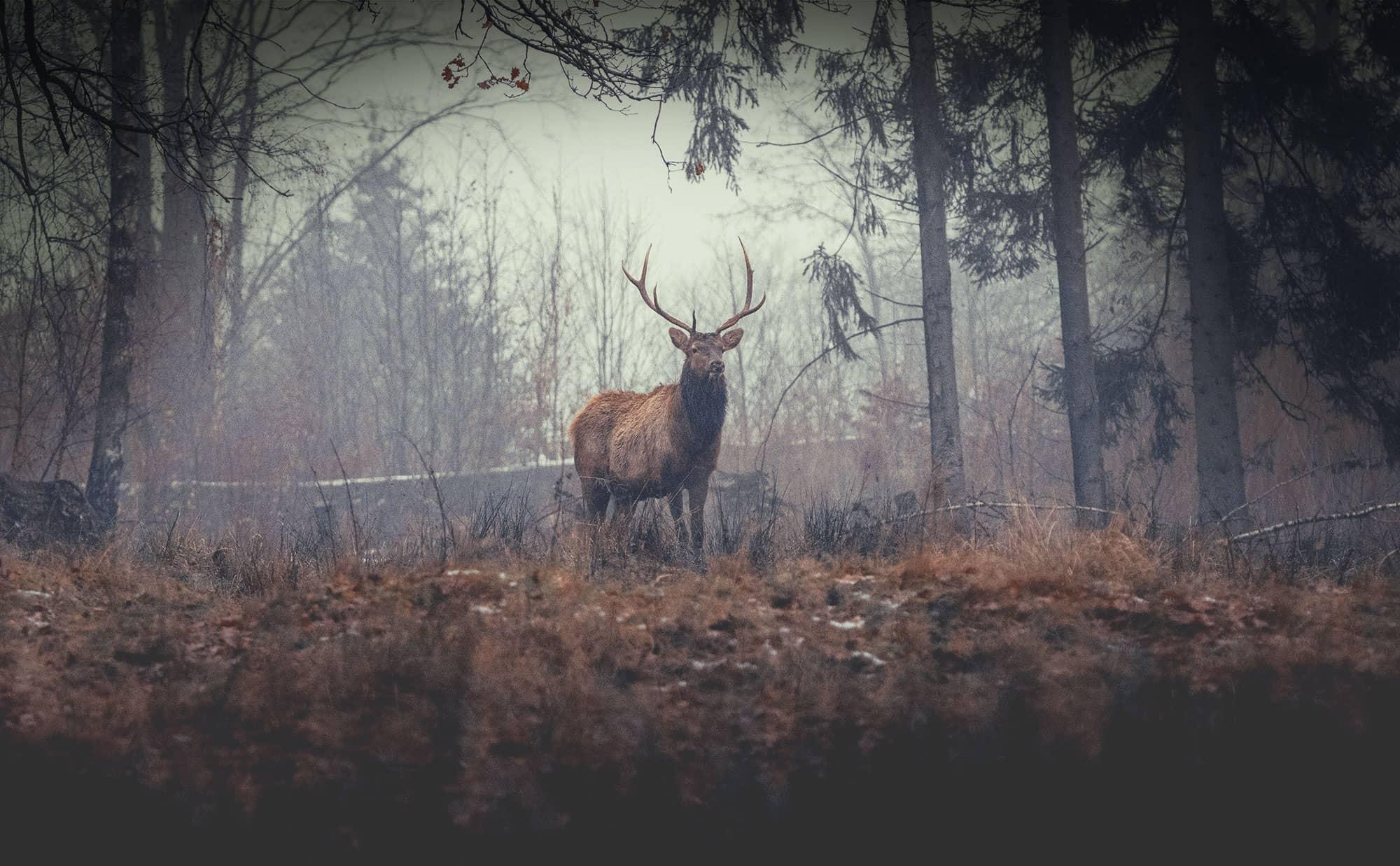 THE NATURE PHOTOGRAPHY CONTEST
AN INTERNATIONAL PHOTOGRAPHY AWARDS TO REMIND US OF WHAT WE HAVE AND CANNOT LOSE
Nature photography is a great way to raise awareness of how crucial it is to protect our planet. This international photo awards are a chance for photographers of all levels to show off their work and share the wonders of the natural world.
No matter if you are passionate about landscapes, wildlife or macro photography. Our photo award are your way to gain recognition and inspire others to take actions for the planet. And they're the perfect way to get your hands on some of the €2,000 in cash prizes waiting for you!
Take a look at the timeline for these international photo competition:
Contest Opens: May 15, 2023
Submission Deadline: November 15, 2023
Extended Deadline: November 22, 2023
—
Winners Announcement: January 15, 2024
We wish you the best of luck and look forward to seeing the best of nature photography.
The Nature Photography Contest is an online photo competition committed to the care of nature. For this reason, we want to do more than just illustrate the wonders of the world around us: We want to plant a forest. And, for this, we need your help. Each of the participants of our photo competition will become a tree and, finally, the winner of our contest will decide in which country they will be planted.
Need more reasons to participate in this international photography awards?
Categories of The Nature Photography Contest
From The Nature Photography Contest we seek to show all the beauty of our world. That is why we have tried to include a large number of categories in this photo contest, so that a wide range of viewpoints and opportunities can be found. Opportunities to discover the largest and most fantastic places on our planet or the smallest inhabitants of it. We would love to see all those incredible reasons why we should care about this place and even put a face to those acts that destroy it. Most of all, we would like this nature photo contest 2023 to become a beautiful point of union in which the best nature photography would join us.
For this first edition we have chosen 10 categories. You could almost imagine them as 10 photography contests. We like to think, are a first step to represent all those values that, we hope, this The Nature Photography Contest 2023 will manage to transmit.
You can submit your images in as many categories as you want until November 22.
Enter now
Natural landscapes
Are you in search of a natural landscape photography awards? Embark on a journey to explore the awe-inspiring beauty of natural landscapes within this category. Capture scenes of our world, from tranquil simplicity to hidden wonders. Could your image be crowned as the Natural Landscape Photography of the Year?
Wildlife
We like to think of this category as our wildlife photography contest. The fauna of our planet is one of its most huge and richest resources. In its variety and its different qualities lies its beauty. That is why, in this international photography competition, we hope to find the best of wildlife photography.
Macrophotography
Some of nature's most beautiful elements are so small that they can only be appreciated at the shortest distances. Others reach new heights when viewed from closer perspectives. Be that as it may, this pictures competition has a special section for macrophotography.
Underwater
In a nature photo competition like this one, we could not miss a category like this. As about 70% of our planet is hidden underwater, knowing its mysteries becomes an obligation for those of us who live on it.
Birds
One of our favorite categories of these The Nature Photography Contest 2023 is undoubtedly Birds. Few times have we had such lofty dreams as these animals have transmitted to us with their flight. Take your photography to new heights and share with us your best work.
Plant life
In nature we can find all kinds of plants and in most cases, their amazing properties and beauty are overlooked. Show us your best captures of this gorgeous element of nature and stand out in these photo awards.
Night world
The darkness of night reveals true mysteries that cannot be seen in any other way. This category of our photo contest seeks the beauty of nature at night, elements such as the Milky Way, the northern lights or simply the magical effects of moonlight.
Environmental impact
Our relationship with the world we live in has left an important imprint on it. Unfortunately, this is often not a good sign. This category of our photo awards seeks to explore, showcase and document the connection between people and their natural environment.
Sharing the planet
Fortunately, not all the relationships that our species has had with the planet have been so harmful. In this small section we are looking for photographs that reflect those actions in which the human being has known how to coexist with nature or has demonstrated his love for it.
Funny nature
Nature has given us many things, some dangerous, some mysterious and, fortunately, some are really fun. In this category we want to relax a bit and see those funny captures, casual or not, that inevitably make a smile or a laugh come over us when we see them.
The prizes of this photo competition
The purpose of these photography awards is to share the incredible images that this leaves us and to raise awareness of the need to take care of our planet. But we want to reward you for the incredible works that, we are sure, will be presented. So we have prepared a series of prizes to thank you for your participation in The Nature Photography contest. These prizes include 2000€ in cash prize.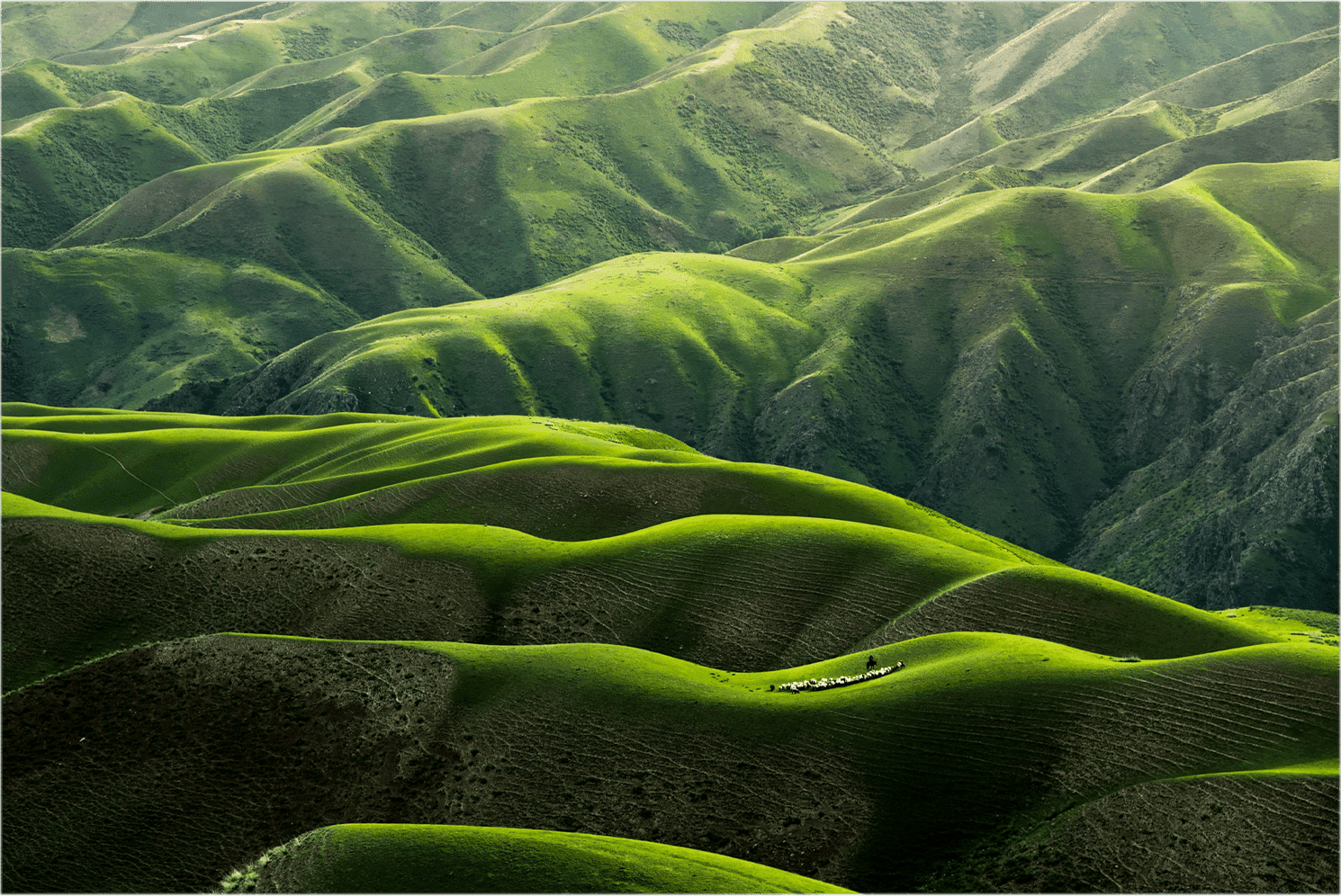 Photography of the year
The Nature Photography Contest Photography of the Year is the most important prize of this photo competition. Our grand-prize. That is why this award will be endowed with €1000 plus a personalized certificate that will give you recognition as the winner of these international photography awards.
- 1000€.
- A personalized certificate: The Nature Photography Contest 2023 Photography of the Year.
- Showcased at the Winners Gallery.
- International Press and Publicity.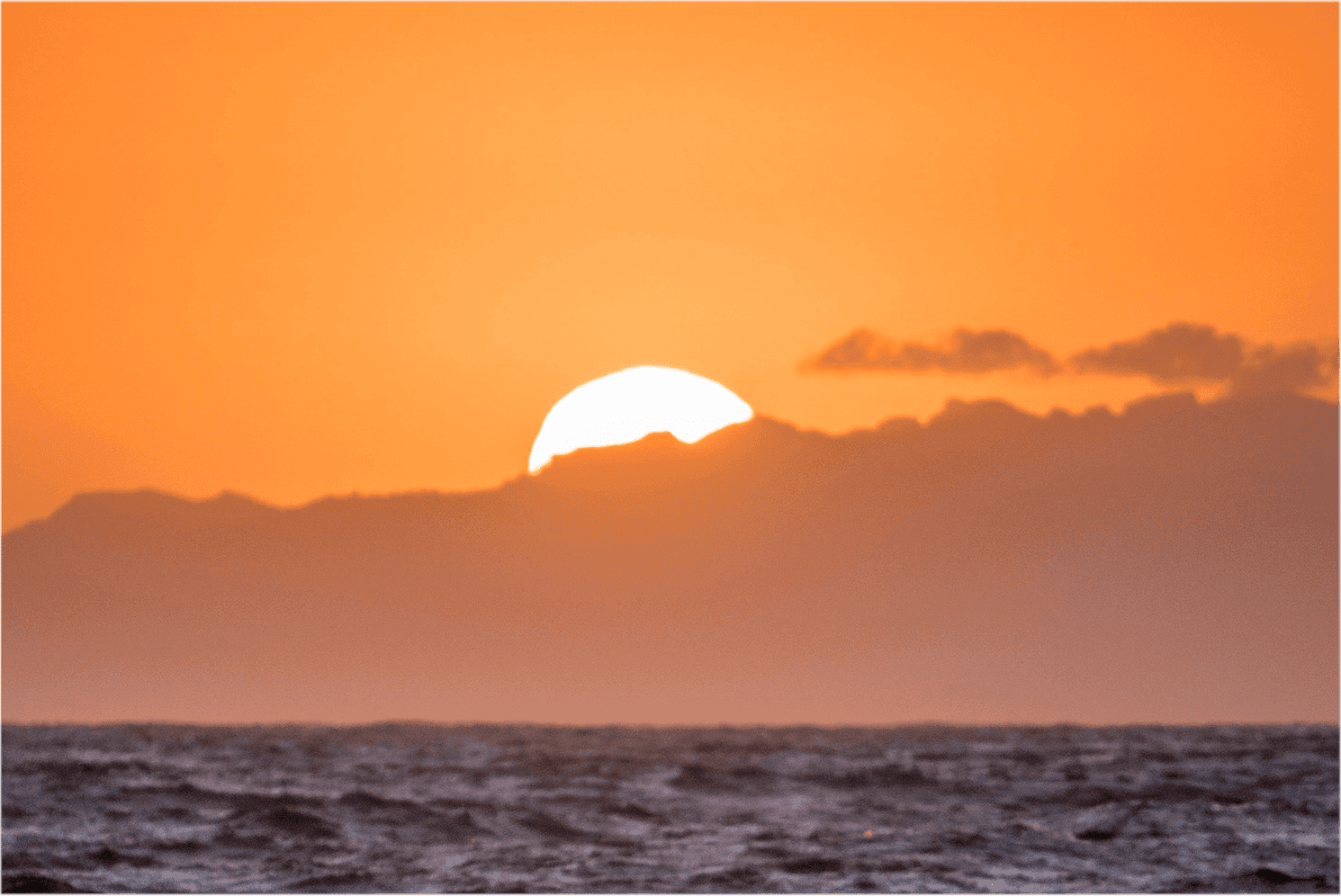 Category winner
Each one of the categories of this photo awards represents essential elements for us. Thus, all the categories of our photographic competition have a prize of 100€ for its winners. A prize that will be accompanied by a personal certificate that will prove your position in our nature photo contest 2023.
- 100€.
- A personalized certificate: The Nature Photography Contest 2023 Category winner.
- Showcased at the Winners Gallery.
- International Press and Publicity.
Nature Photographer of the Year
The participant who stands out in different categories will receive the title of Photographer of the Year. This award includes a trophy that symbolizes your skill, creativity and passion for photography. Show your talent in this international nature photo awards.
- Trophy.
- A personalized certificate: The Nature Photography Contest 2023 Photographer of the Year.
- Showcased at the Winners Gallery.
- International Press and Publicity.
The JURY of this nature photo awards
It is essential for us that you feel that your photographs are fairly valued. For this task, The Nature Photography contest has surrounded itself with some of the most outstanding photographers in the world, professionals specialized in this discipline. They will be in charge of selecting the winning images in our photo awards 2023.
Submit your best photos. Your work as a photographer will be judged by some of the most prestigious photographers in the world. Judges will be judging the submissions competition by January 15, 2024.
FAQ
Do you have questions about our photo contest? We have selected some of the most frequently asked questions for you and answered them here to give you all the information you need. If you can't find the answer to your question, don't hesitate to contact us.
How can I participate in these nature photo contest?
This is an online photography competition. To make the whole process as easy as possible we have the Squirrel room platform behind us. To participate is as easy as clicking on any of the "Enter now" buttons you will find on this page, in the "Enter the competition" section of our menu, or simply by clicking on this sentence. Once there you will have to register, after which the whole process will be simple and, when you have uploaded your photos to the categories in which you want to participate, you will only have to confirm your participation.
Is there any cost to participate in the contest?
Yes, as we are an independent photo contest, participation has a small cost to help us defray the costs as well as the prizes. This cost is €10 per photograph, and this allows us to keep growing and offering bigger and bigger prizes. With your entry we will not only be showing the world how beautiful our planet is. You will also help us to grow and hopefully become one of the best international photo awards.
Can I submit more than one photo to the photography contest?
Yes, you can. You can submit as many images as you want in all the categories in which you want to participate. The only limits are creativity and talent to make great photographs that highlight the best of nature photography.
Can I participate in the contest if I am not a professional photographer?
Of course you can. This international photo contest seeks to show incredible images that illustrate the beauty of our world and help raise awareness about its care. These photo awards are open to amateur and professional photographers alike. No matter their professional field or location.
Will I be disqualified if I do not use professional equipment?
Of course not. This contest is open to professional and non-professional photographers, the only thing that matters is what you have photographed and what your entrant conveys. As long as you meet the requirements in the rules, you have a chance to win. It doesn't matter if you use a Nikon, Canon eos, Sony camera or your cell phone. It doesn't matter if you have access to a tripod or filters. Your skill as a photographer will be the indispensable element that can place you, for example, as Landscape Photographer of the Year.