Meet Cynthia Bandurek, amazing photographer and judge of The Nature Photography Contest.
Cynthia Bandurek
Cynthia Bandurek is a renowned Argentinean photographer, specializing in nature and wildlife artist. She is passionate about reflecting the beauty and diversity of the natural world. Especially the tiny creatures that often go unnoticed. She specializes in macro photography, capturing stunning images of arthropods and amphibians with an artistic perspective.
For more than eleven years he worked at the Museum of Natural Sciences and two years at the Darwinion Botanical Institute in Buenos Aires. She has also participated in several conservation projects in the field. In them, she uses her photography as a tool to raise awareness and inspire action. She is the author of the book "The world of the small: an approach to the universe of arthropods from an artistic, visual and evolutionary perspective", which shows some of the most incredible adaptations and behaviors in nature.
But there is more to highlight besides her work as a photographer. She is editor of Paws Trails Explorers magazine for South America and an ambassador for Nature First Photography, an alliance for responsible nature photography. Currently, she teaches photography and macro photography classes online and in person. Since January 2021 she lives in Costa Rica to focus on conservation biology and visual storytelling.
Cynthia Bandurek's work has been featured in publications and exhibitions around the world. She has also served on the jury of several photographic competitions such as this one. She invites you to visit her website https://cynthiabandurek.com/ to learn more about her projects and portfolio.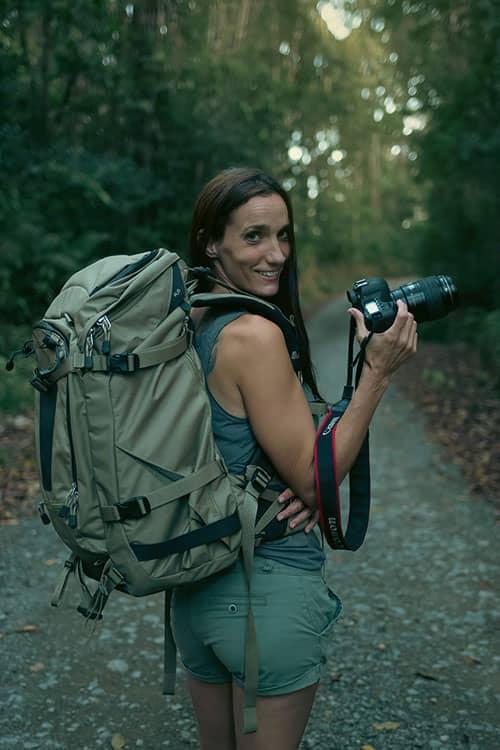 Other jury members