Meet Luke Stackpoole, amazing photographer and judge of The Nature Photography Contest.
Luke Stackpoole
Luke Stackpoole is a UK-based freelance photographer specializing in nature and adventure photography. He travels the world to capture stunning images of landscapes, wildlife and people. He has been better than anyone at turning his camera into an emotive storytelling tool. Luke has worked with some of the world's most prominent brands.
His passion for nature drives him to explore the natural beauty of the planet, from the icy peaks of Iceland to the arid deserts of Namibia. He is always looking for new challenges and opportunities to learn and grow as a photographer and storyteller. On his YouTube channel, Luke showcases cinematic videos of his outdoor adventures.
He also posts daily photos of his nature photography on Instagram, where he has a large and engaged following. His creative vision and respect for the environment inspire his audience. On his website https://www.withluke.com/, Luke share high quality products and services for nature photography enthusiasts.
Luke believes that nature photography is a powerful way to connect with the world and express yourself. His hope is to inspire others to follow their dreams and explore their own creativity.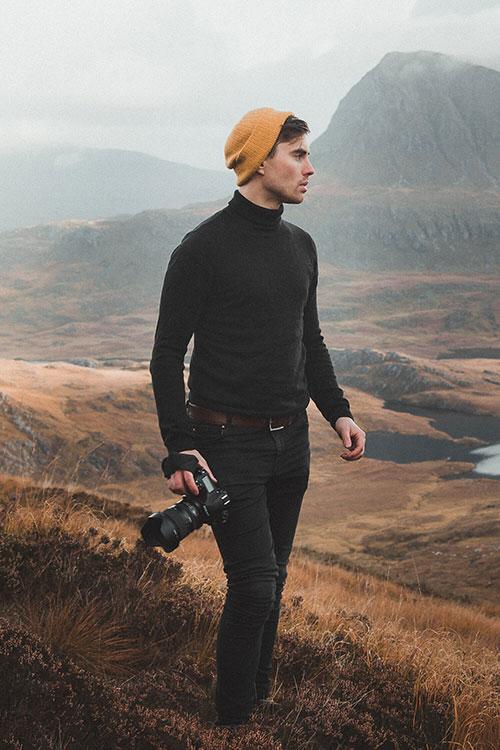 Other jury members